Velocity Hucking Systems
We are a small independent company based out of Queenstown, New Zealand. We strive to bring you the quietest bike you've never heard.
A quiet bike is a fast bike
#whatchainslap
Air Bubbles
Our clever yet simple design is just that, pockets of air that completely absorb the impact of your chain, plus it looks like chocolate! 
Trusted 3M Adhesive
Our adhesive is tried and tested. It will stick to your frame like sh*t to a blanket 
Easy Installation
Once cut to size, simply stick down and go play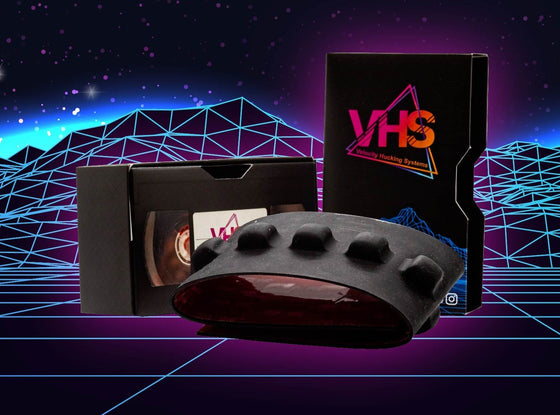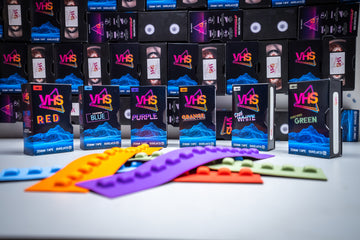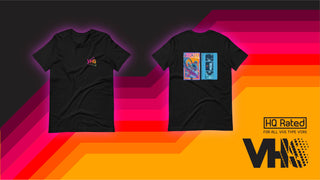 New Zealand's quietest secret
Velocity Hucking Systems
Chainstay damping has never been so clean and easy to install. Long lasting and effective. #whatchainslap
VHS Slapper Tape
Shop All
VHS tape
Nothing but the sound of tyres
These chocolate air bubbles of silence will have your bike looking delicious and silent. What else could you really ask for?
Shop Now
Reviews
I'm Super Picky with my bike setup, especially when it comes to noise. I have tried everything to reduce chainslap over the years and VHS tape has finally delivered what i was looking for.

Ex World Cup racer and owner of Vertigo Bikes Queenstown  

Paul Angus
"I've tried multiple ways of stopping chainslap over the year's, from the early days of wrapping an inner tube around the chainstay and now VHS. It's good to finally have somthing that is designed specifically for the job and does what its supposed to.

Professional Mountain Bike Rider / Red Bull Rampage Athlete 

Connor Mcfarlane
To be honest I thought it would be a gimmick but wanted to support a local company so slapped some on the bike and it was 100% quieter first ride, will continue to use on future bikes.

Mechanic of 10+ years

Dan Court
WE'RE LOUD ABOUT BEING QUIET